Todd Baum
Member of the Executive Committee, Partner Development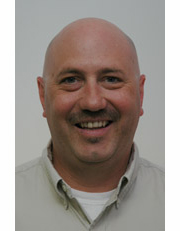 Todd Baum was the first partner to join with Greg Cole in providing customers with the tools, support and education they need to build a successful online business. Baum has spent much of his professional career helping small-business owners establish various merchant accounts and operations.
As a graduate of University of Utah, Baum has built a solid sales foundation to reach out to both customers and partners. Through his gifted salesmanship, he has become one of the top resellers for Electronic Clearing House (ECHO). As a member of the executive committee, Baum focuses on establishing and maintaining growing partnerships with HammerTap.