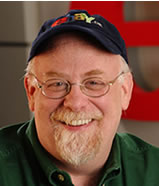 "HammerTap is perfect for the seller who's running their business on eBay. I highly recommend it. This is money you can't afford not to spend. You've got to check this out!"
-Griff: Dean of eBay Education, host of eBay Radio, and author of the Official eBay Bible.

Listen to Griff
---
"Absolutely amazing!! In only a few short days my sales have doubled. This is a MUST tool for all eBay members. Selling on eBay without HammerTap is like driving from New York to Los Angeles without a road map."
-Jeffery Roy
HammerTap Customer—Power Broker
---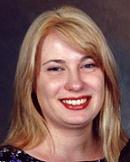 "I LOVE Hammertap! Before using it I was just stumbling around eBay, guessing about what to sell and how to sell it. Now, I KNOW a listing will be successful before it even goes live, thanks to Hammertap. You can't put a price on the ability to do that. I can't say enough good things about it."
-Lucy Bambridge
Hammertap Customer
---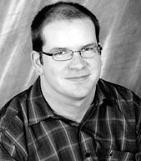 "Hammertap is my No.1 favorite 'secret weapon' for selling on eBay. There's no other tool that allows me to 'sneak away' so much useful information about about the best products to sell on eBay, about the best title words to use in my listings and that's just the beginning. I no longer have to worry about any competitors, they've faded away into the background, and they're probably wondering how I'm constantly able to outsmart them!"
-Andrew Lock
the 'Renegade Auction seller'
---
"Hammertap is the only ebay business resource I cannot do without. With it's ability for me to know what to sell, how to sell, and even when to sell, it takes all the guess work out of making a huge profit on ebay! It is a 'must have' for all who wish to be successful Powersellers!"
-Jeremy Frandsen
Hammertap Customer
---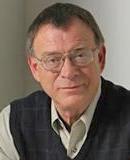 "When it comes to making money on eBay, research is where the rubber meets the road –and HammerTap is the Ferrari."
-Skip McGrath
Celebrated eBay Education Specialist